Jade, Om & Lava Yoga Bracelet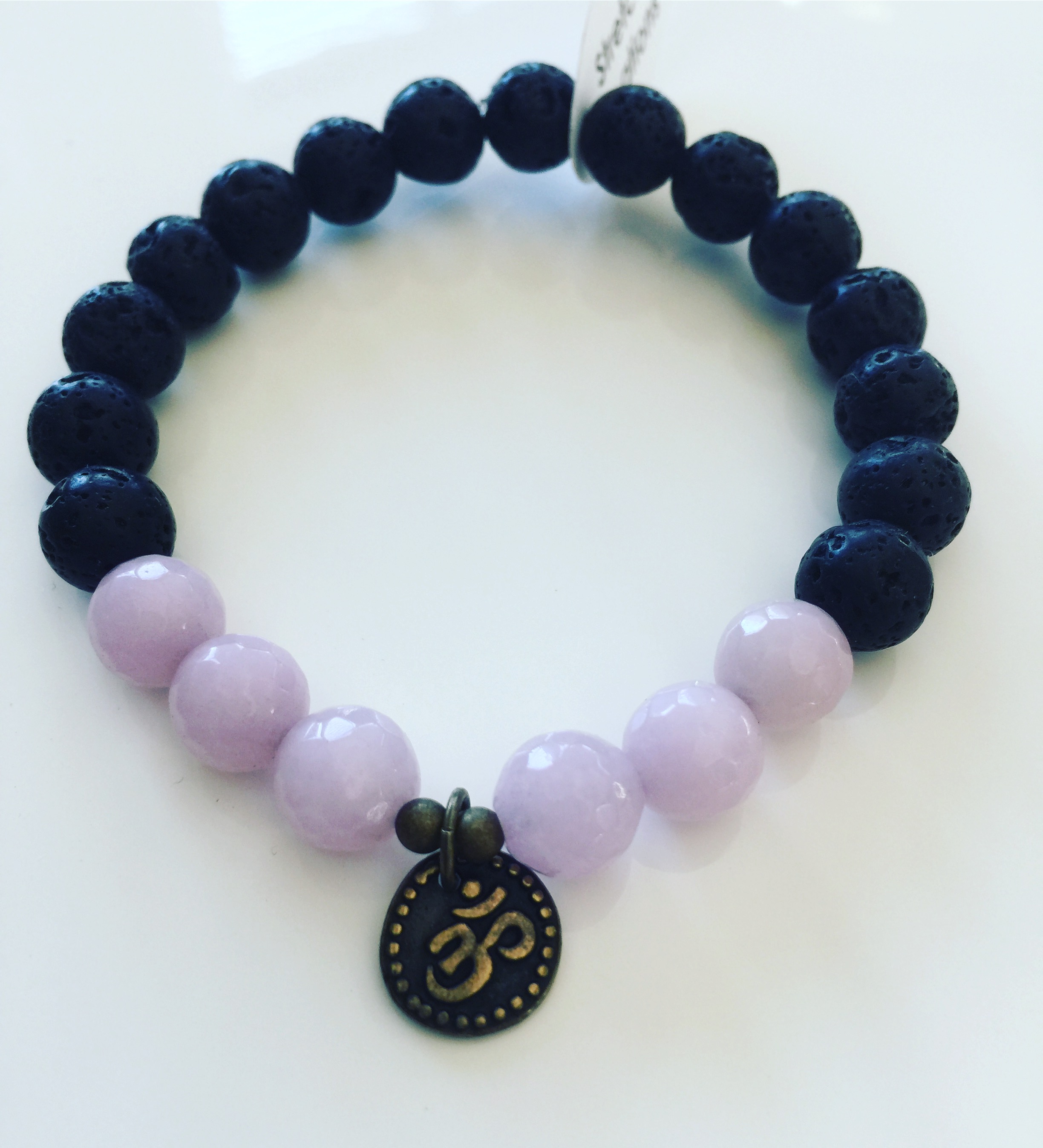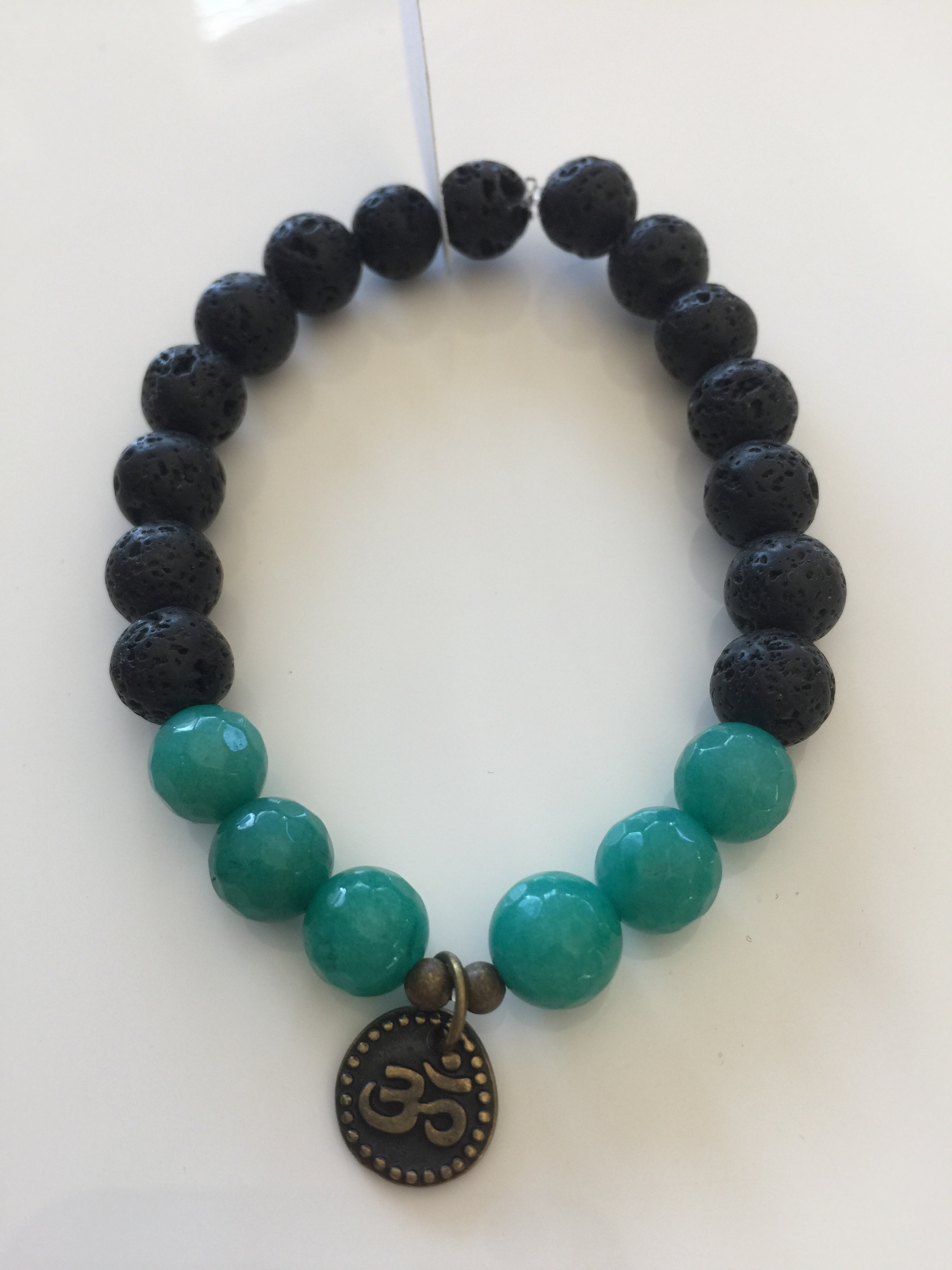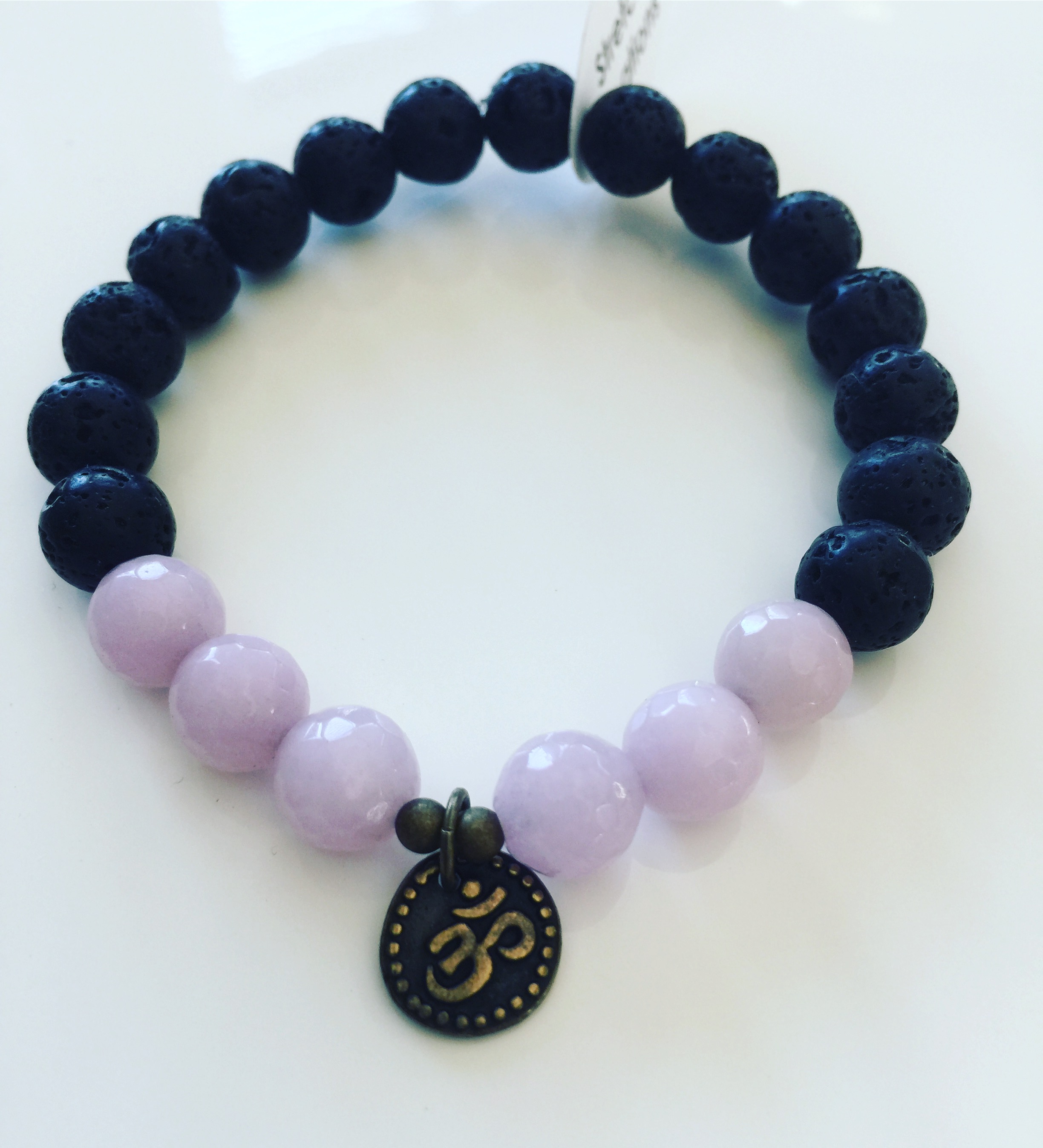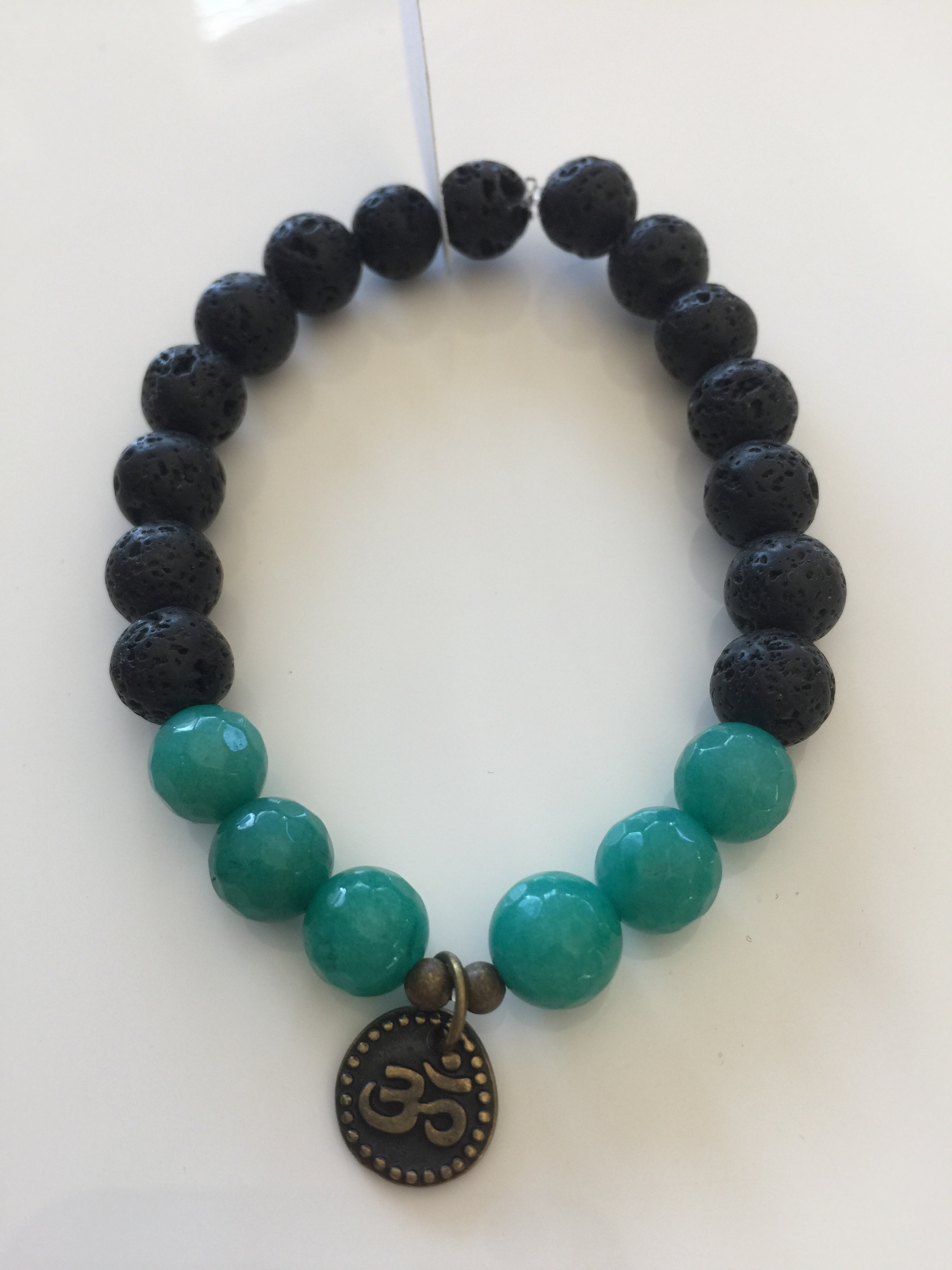 Jade, Om & Lava Yoga Bracelet
Simple and elegant, these 8mm lava and jade essential oil bracelets can be worn alone or with other stackable bracelets use the lava beads as a natural oil diffuser.

This bracelet is made of 8mm porous lava stones with 8mm dyed jade beads. 100% semi precious stones.

Made of porous lava stones that hold essential oils for up to 3 days. Simply wash to clean and reapply oil as needed. 100% semi precious stones! ❤️

Fits most adult wrists at 7"