Long Intricate Essential Oil Necklace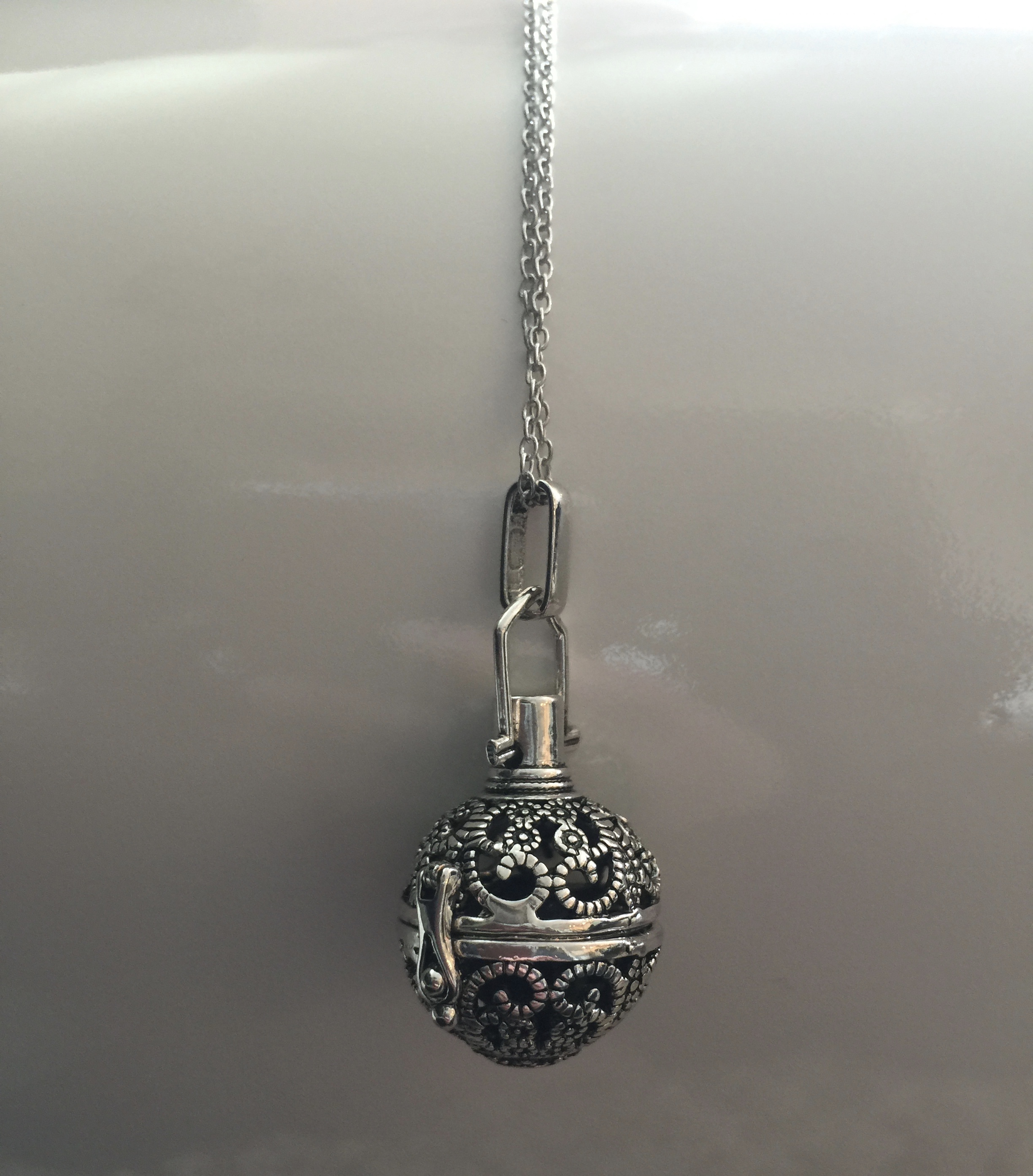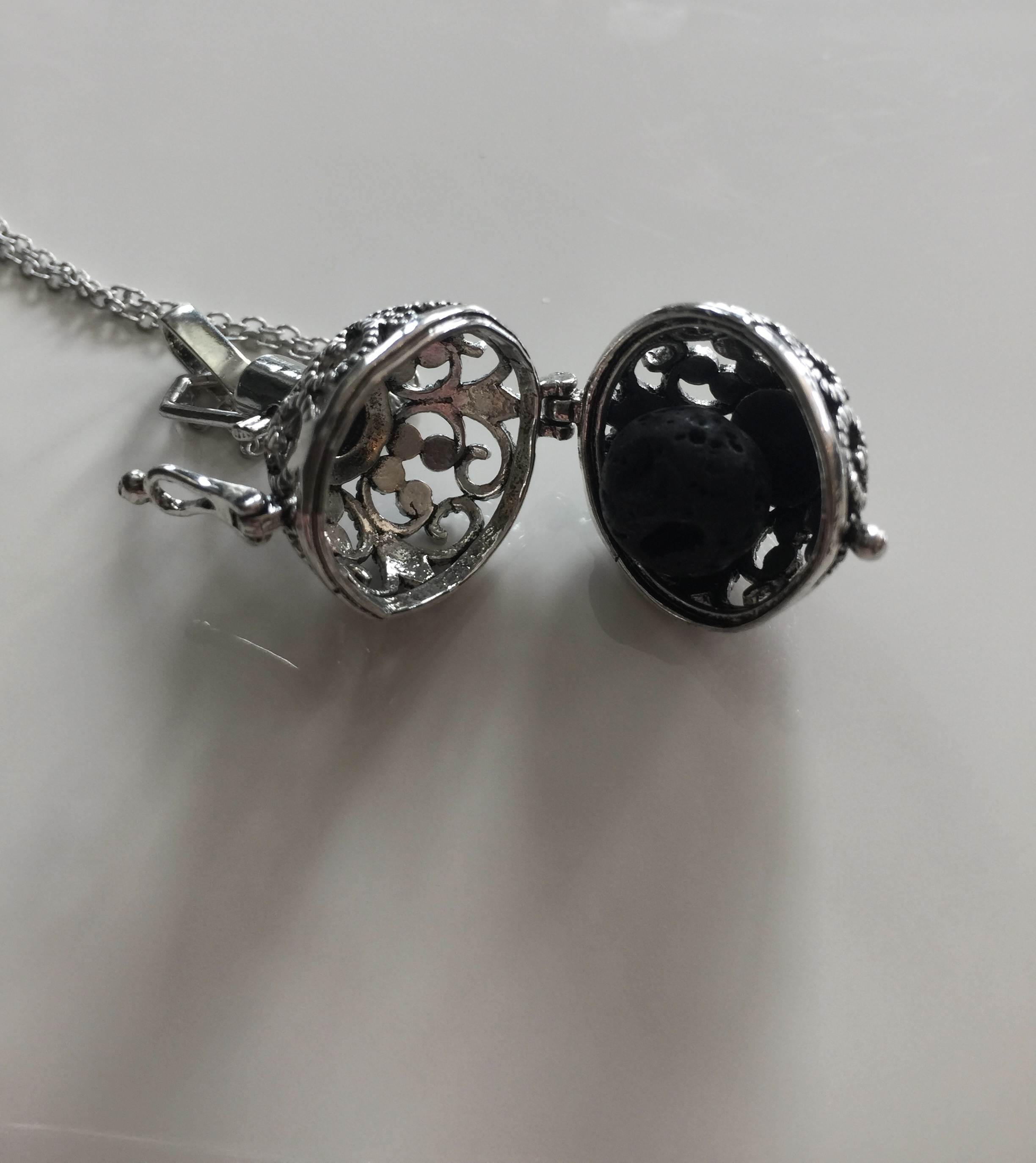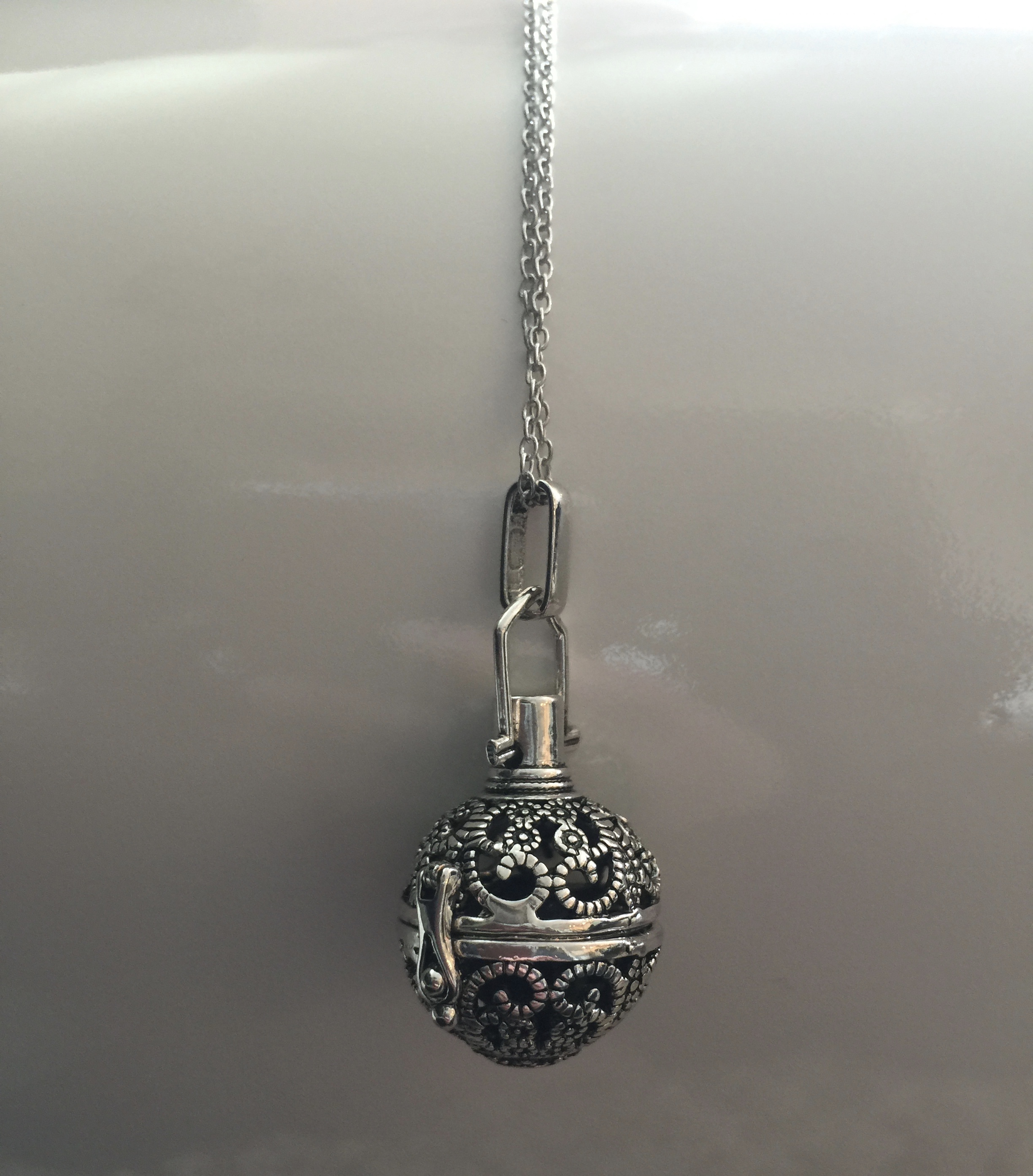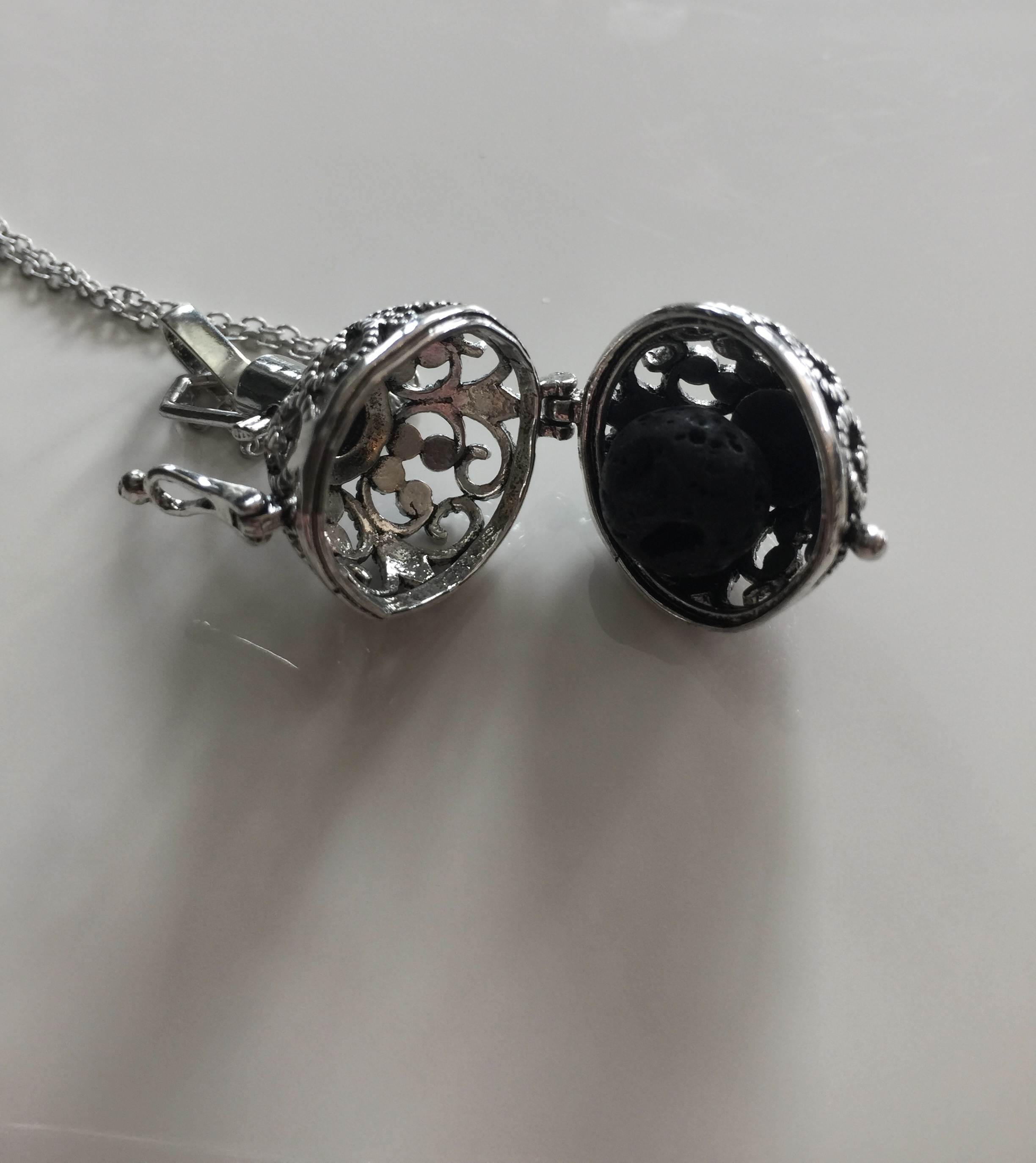 Long Intricate Essential Oil Necklace
These long essential oil necklaces are perfect for diffusing your favourite oil.
Made of metal chain 36" and a 17x28mm locket with clasp that houses your lava bead.
To use, open up the locket, remove the lava stone, add a drop of your fav oil to the lava stone and return to the locket.
Necklaces can be customized for length. The shorter the necklace the more likely you are to smell the strong aroma, this is why we tend to prefer them longer so that the smell is subtle.