Petite Jade & Lava Bracelet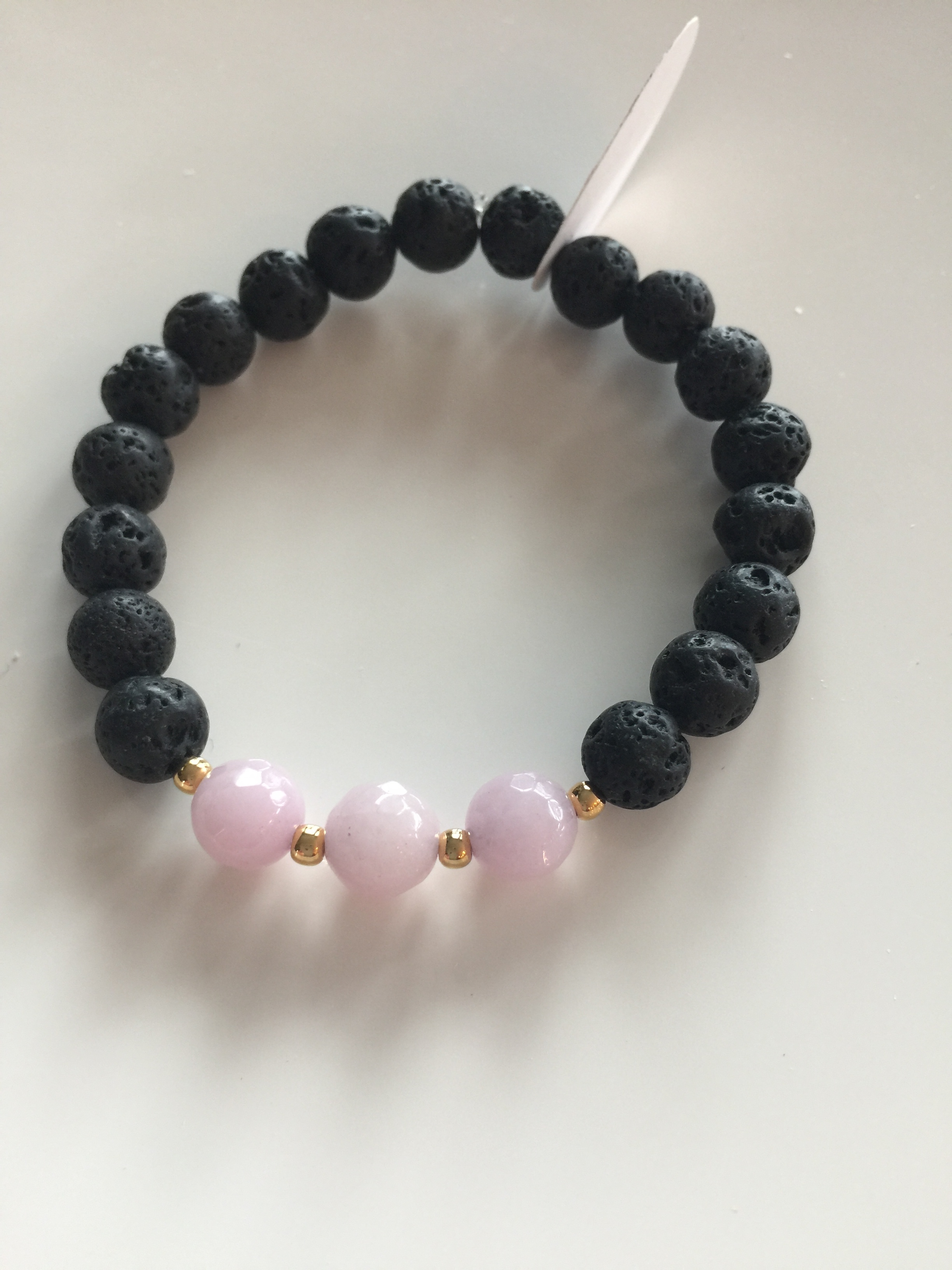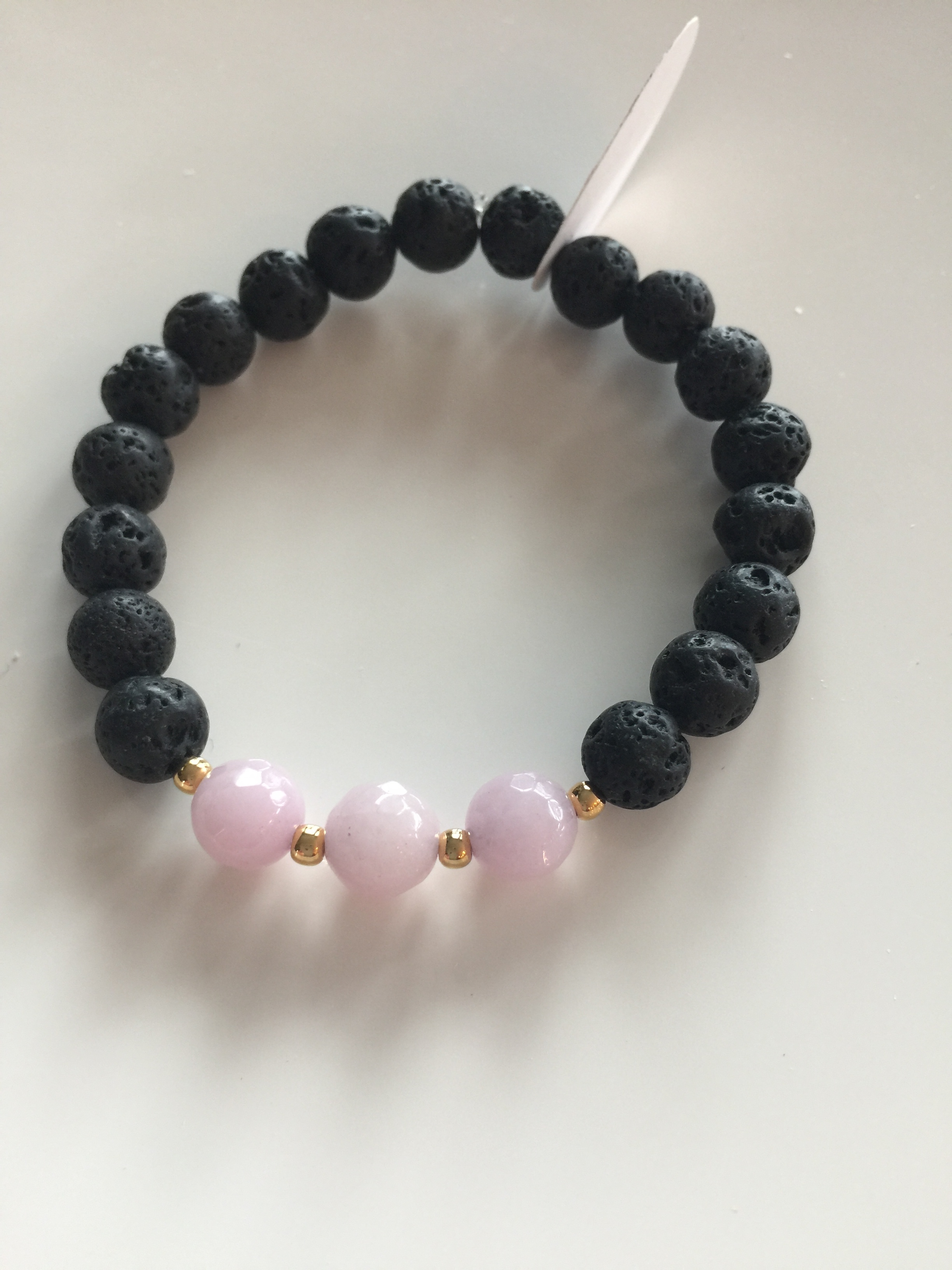 Petite Jade & Lava Bracelet
This beautiful petite jade and lava Essential Oil diffuser bracelet is made of 8mm porous lava beads, 8mm light pink or turquoise jade semiprecious stones and 3mm gold plated spacer beads.
Perfect for everyday wear.

Made of porous lava stones that hold essential oils for up to 3 days. Simply wash to clean and reapply oil as needed. 100% semi precious stones! ❤️

Fits most adult wrists at 7"